Introducing Serve Payments PRO
Taking payments in your venue just got faster, 80% faster in fact! Payments PRO is the future of taking payments, making sure that your staff and customers are getting the service they deserve.
A SYSTEM YOU CAN RELY ON
Reduce staff errors with seamless integration
Items from the basket appear on the card reader without the need for manual entry, saving time and reducing errors
UNLIMITED CONNECTIVITY
No more missed payments
Serve Payments PRO is fully tailored to suit your venue, with options to connect through Wifi and Ethernet so you never have customers waiting to pay.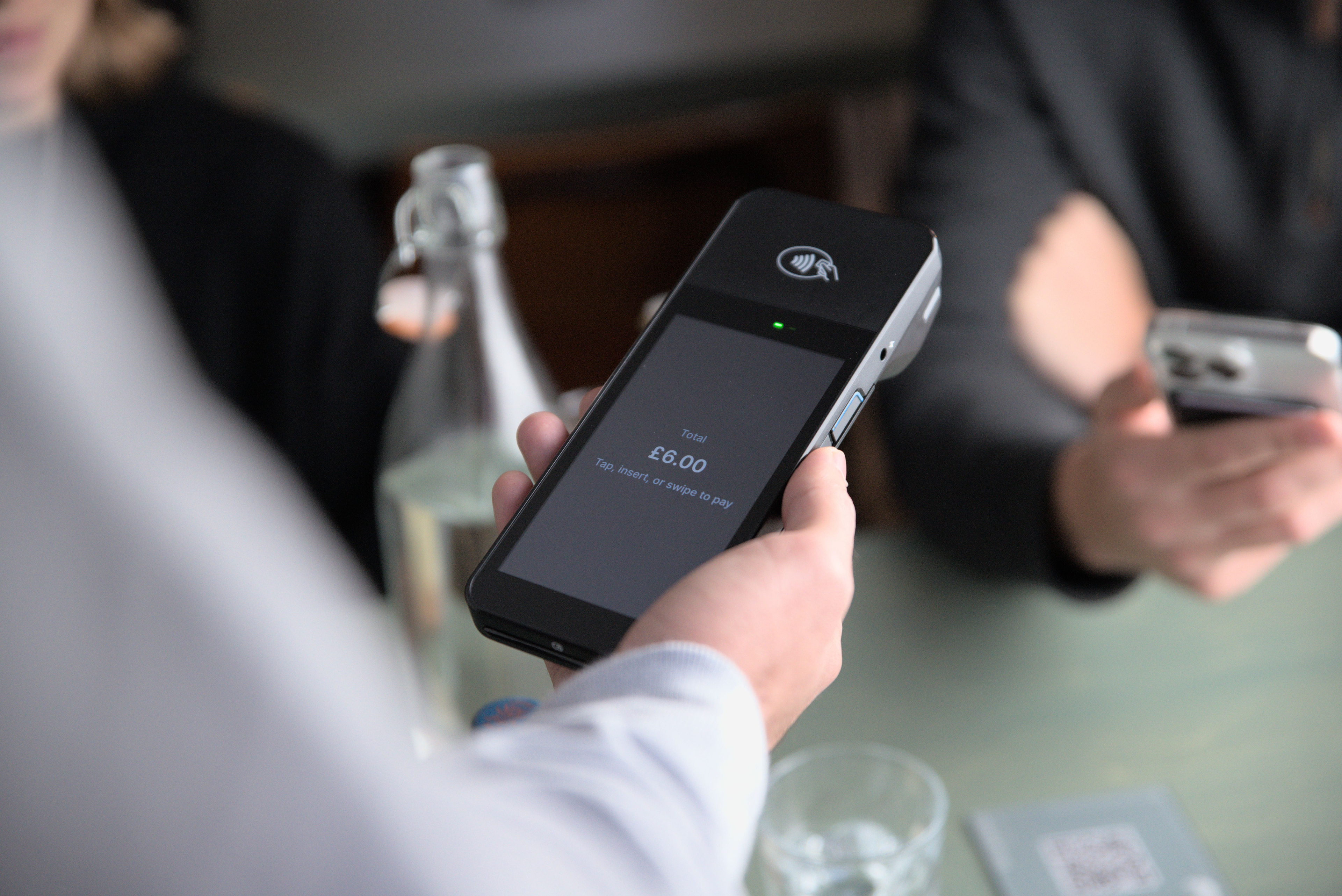 Payments are 80% quicker with Serve Payments PRO
IMPROVE CUSTOMER EXPERIENCE
Show your customers what they are paying for
Immediately show your customers a digital itemised receipt of their order, plus you save paper!